A Full-Service Advertising Agency
Digital Drive is a full-service digital marketing agency providing personalized market-leading advertising services for businesses. We do it all from Google advertising, social media advertising, video advertising, other web and app-based advertising channels, and more! In addition, we incorporate traditional forms of advertising services including TV, radio, print, outdoor and direct mail advertising to drive results.
Our Approach
Building visibility in a fiercely competitive marketplace has never been more challenging. Cost-Per-Click advertising has changed the way companies conduct business and deliver their message to prospective and existing clients. Fortunately, with challenges come enormous opportunities. When you work with Digital Drive, we will help you get the most of these opportunities, cut through the clutter and get your company noticed.
Every business and every client is unique.
Our team of seasoned advertising professionals take the time to understand the vision and goals you have for your company. We evaluate your current overall marketing strategy before creating and implementing your custom marketing strategies with cutting-edge technologies and our proven techniques. We are confident you will exceed your goals and reach high-quality leads in your ideal target market.
Results-Driven
Digital Drive keeps your bottom line top of mind. Through our digital marketing efforts, we maximize return on investment and minimize cost-per-clicks and cost-per-impressions.
Social Media Advertising
Up to 68% of consumers use (or want to use) social media at key moments throughout the customer journey – before, during, and after the purchase process.
Connect with your target on a more personal level using social media advertising. There are many forms of social media advertising that can help effectively maximize your budget while showcasing your products and services in an enticing and engaging way. The Digital Drive team will build your custom strategy based on your advertising budget, audience, and marketing goals.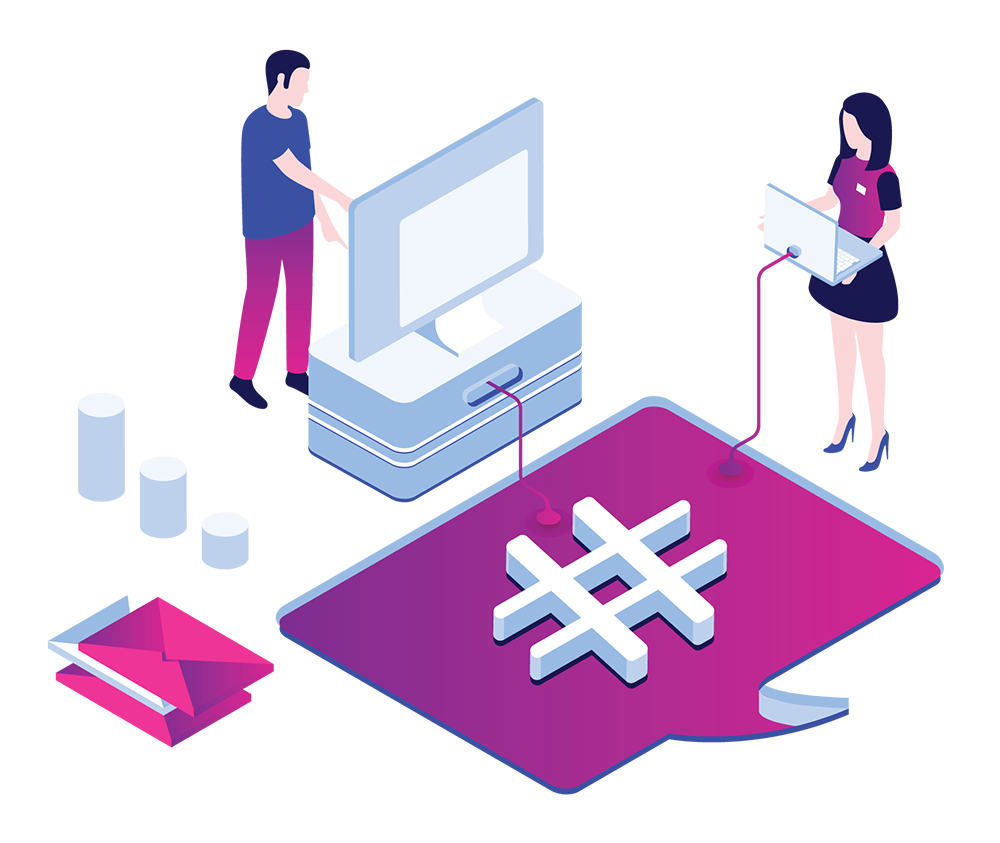 Google Ads
Do You Know that approximately 81% of consumers search online prior to making a purchase?
Do you feel like Google Ads is a black hole and you can't see the light? Not only is Google the largest search platform but also the top advertising channel online. With endless options to promote your products and services, it can be overwhelming to get started and setting the right parameters so you don't spend your budget and receive Zero leads. Digital Drive is here to help you!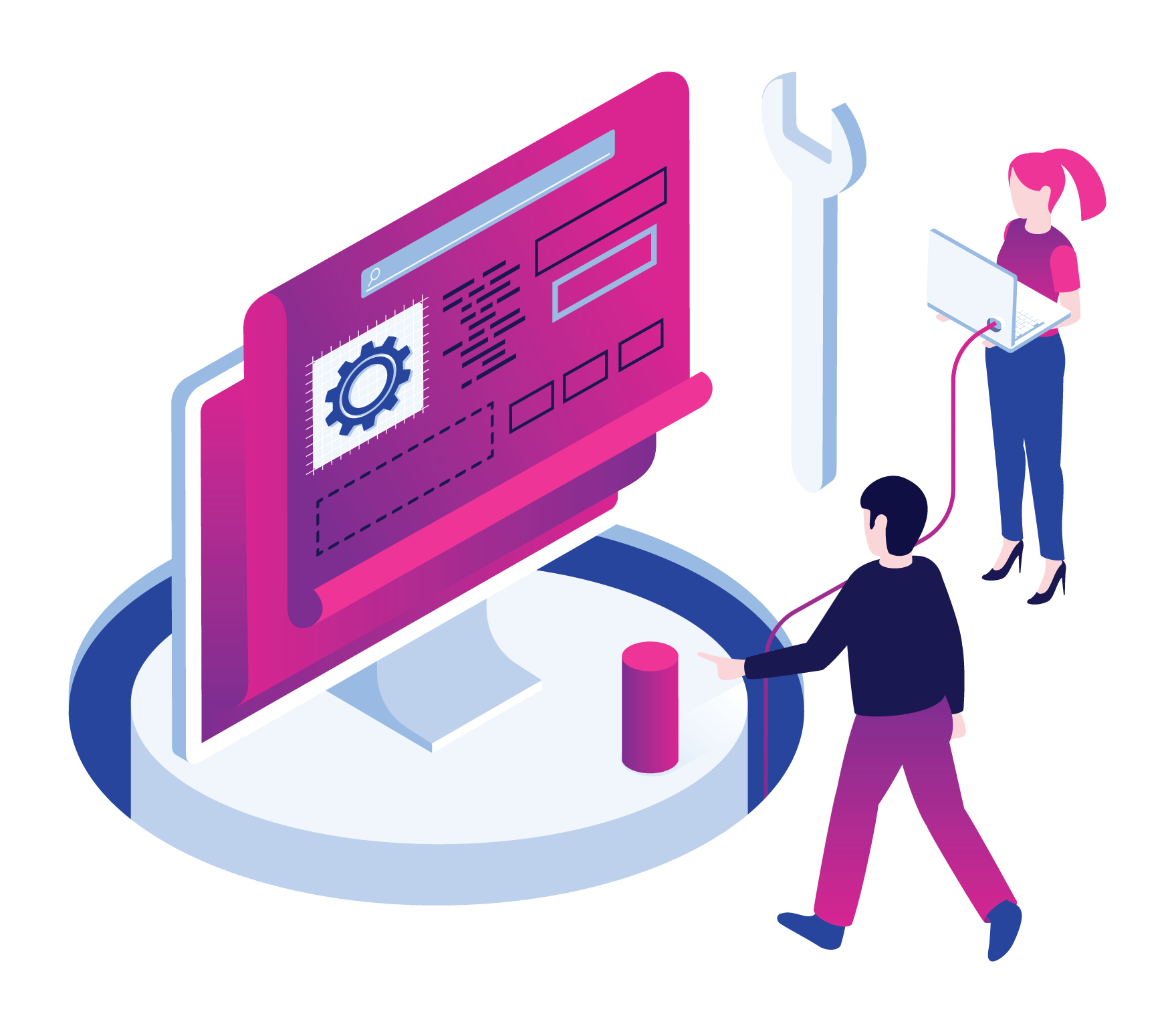 Video Marketing
72% of customers would rather learn about a product or service by way of video.
Consumers are flooded with marketing messaging every day. Video Marketing is essential in your overall strategy to help you stand out and rise above the noise. In addition to engaging viewers and spreading your message, it helps consumers instantly build trust with your brand. Digital Drive works with you to create a results-driven video to use on YouTube, Google Ads, websites and streaming services.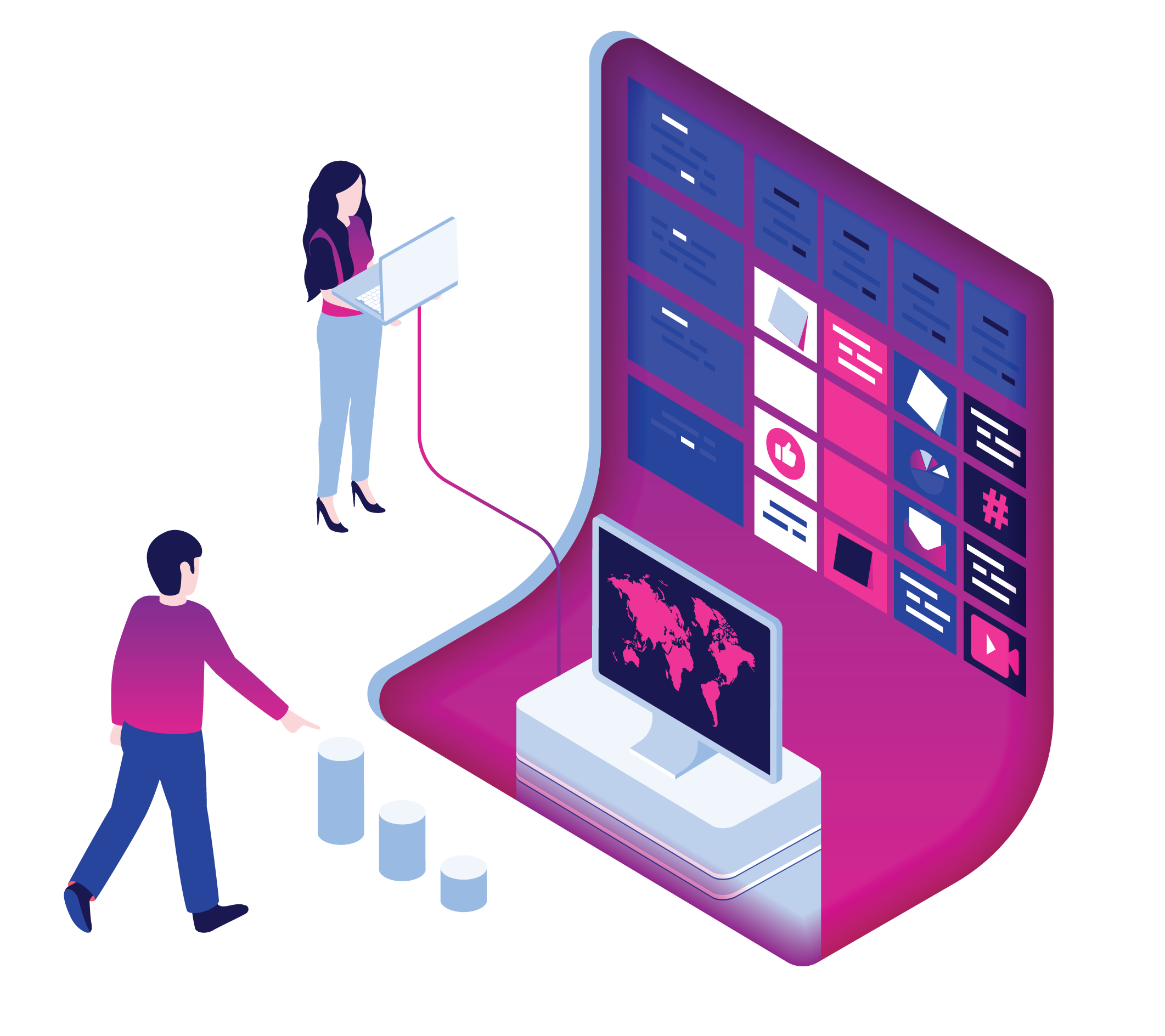 Other Digital Ad Services
Digital Drive works with a wide array of web-based advertising companies and services, including the digital platforms of streaming services, apps, daily newspapers, news magazines, news networks, and other media outlets and websites with high web traffic, and engaged followers.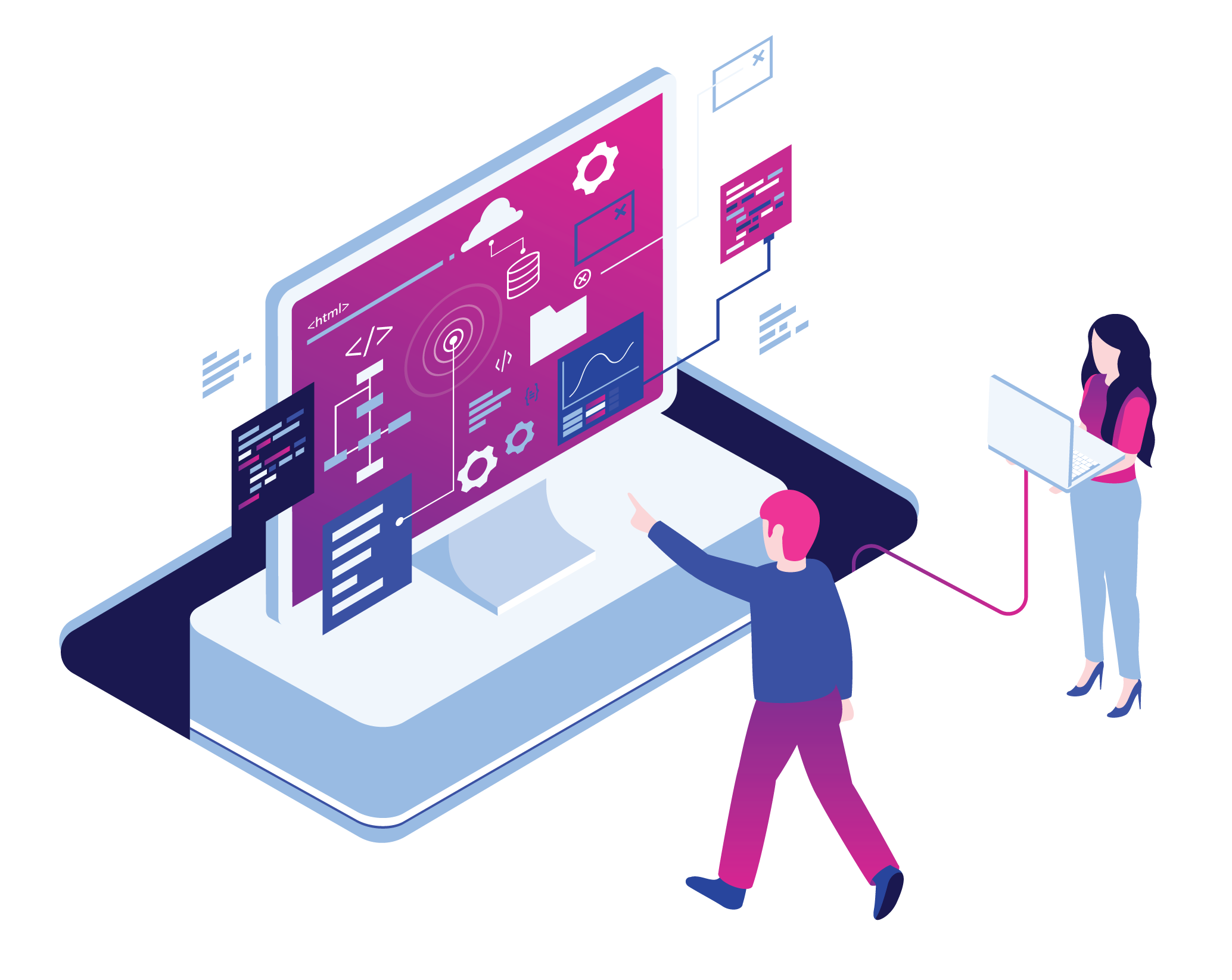 Traditional Advertising Services
Digital Drive is a full-service marketing agency so we can help in every aspect of your marketing strategy. No one marketing tool will deliver the growth your business deserves. After reviewing your current marketing efforts, our experienced team will create a comprehensive marketing strategy using digital strategies complemented by some of the more traditional forms of marketing.