Using social media advertising is an effective way to build brand awareness, increase your online presence, social media following, and connect with your audience on a more personal level. Whether your business is just starting out or has an established client database, advertising on social media is a great way to target your existing clients while also attracting new customers. When starting social media advertising, a plan will be put in place based on your advertising budget, audience, and marketing goals. With constant analytics and measurement tools, it is easy to monitor and track the performance of your social campaigns, and change them as necessary to optimize your budget and maximize your return on investment.
The benefits of Social Media Advertising
Increase brand awareness
Increased brand loyalty
Higher conversion rates
Increases leads
Lower cost and effective advertising compared to traditional advertising
In-depth analytics.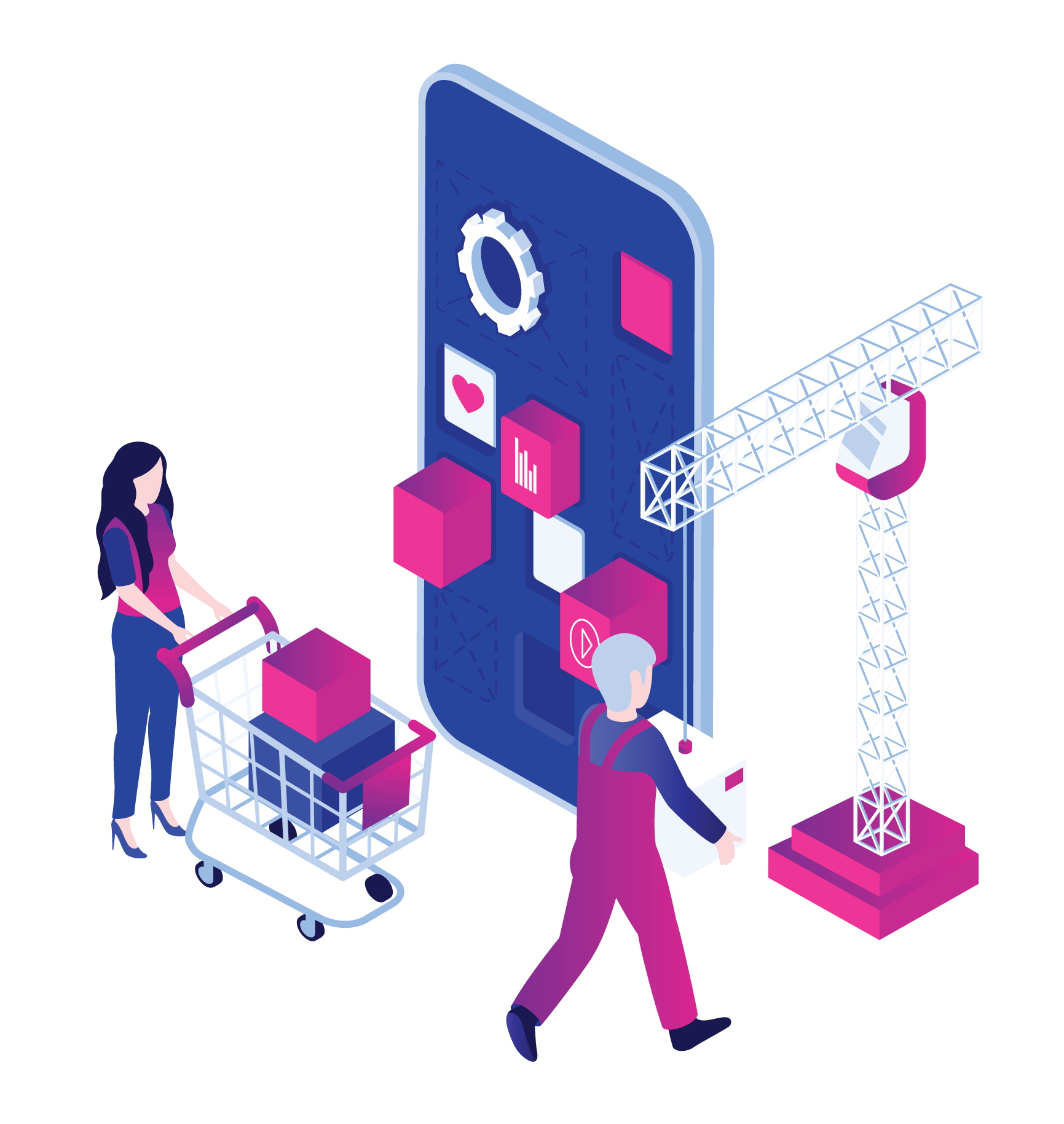 There are many forms of social media advertising that can be effectively deployed to optimize your budget while showcasing your products and services in an enticing and engaging way.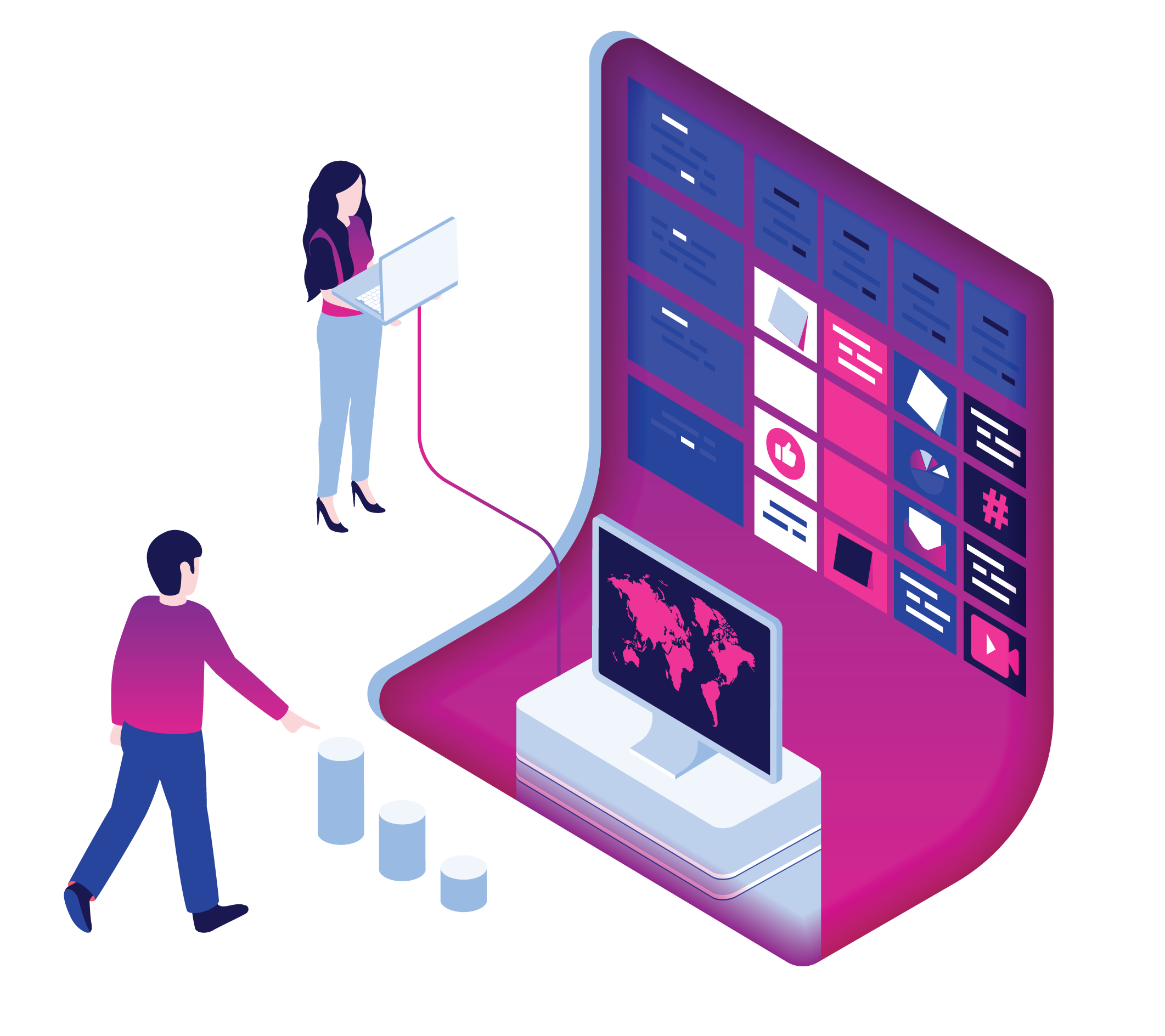 Video Ads
Video ads are a great way to introduce your brand to build brand awareness. Video ads are able to be seen on multiple platforms and devices and are powerful when conveying messages, products or services.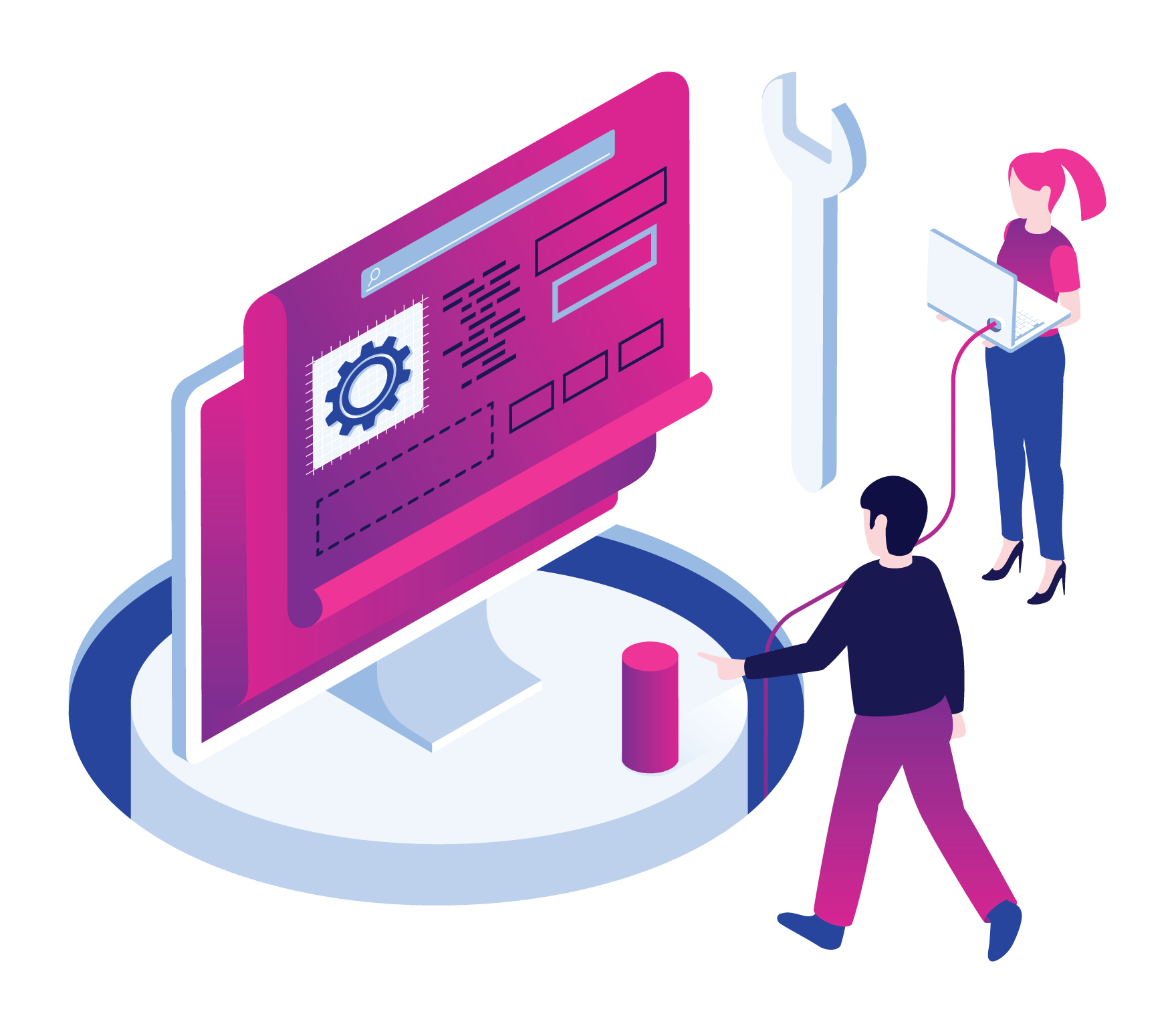 Collection and Carousel Ads
Collection and Carousel ads are interactive and are a great way to showcase your multiple products and services in a single ad. They can be displayed as either carousel slides or a virtual storefront.
>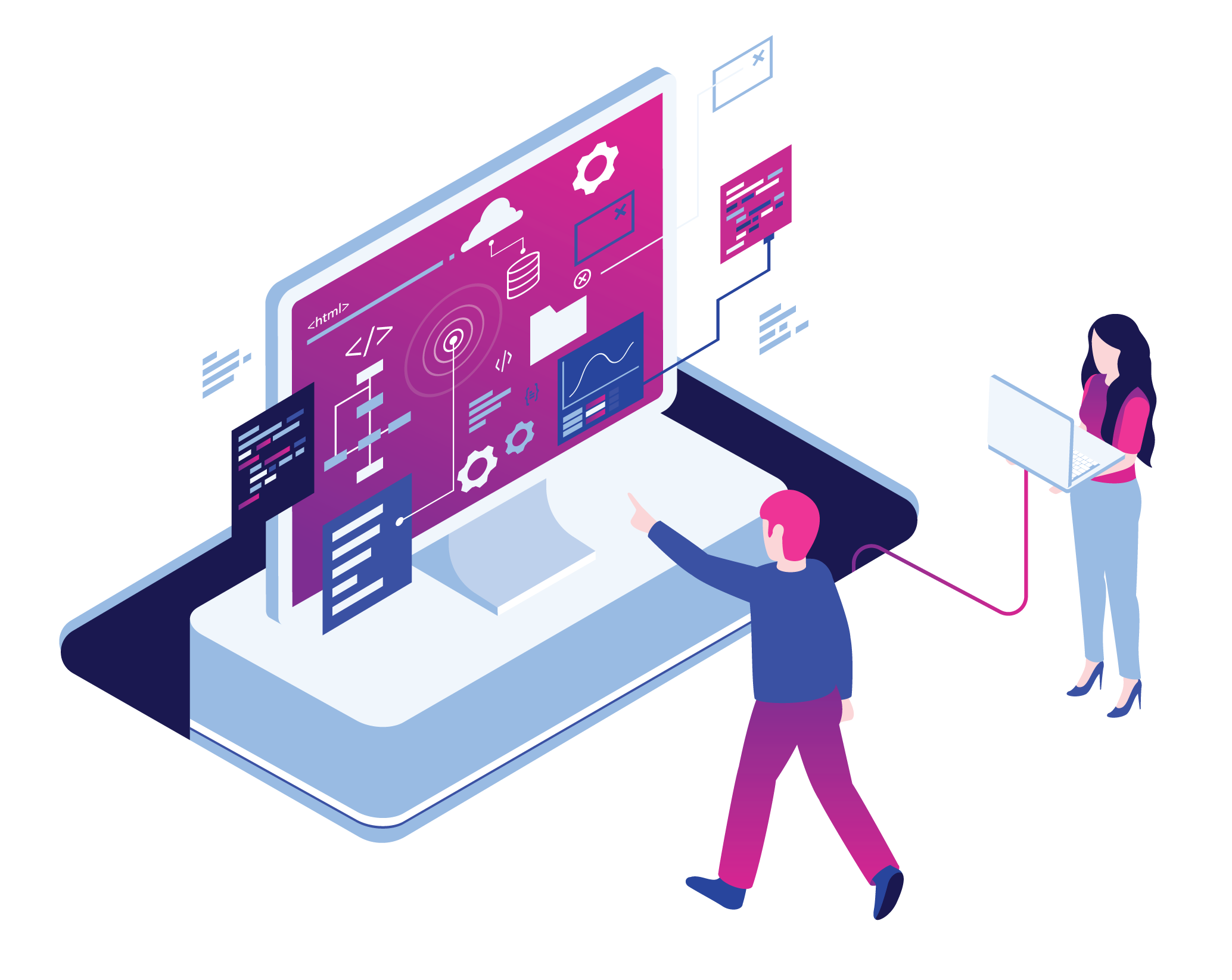 Image Ads
Image ads are a great way to market a specific product or marketing goal. They can be informative and are essential when wanting to target a specific audience for a specific product or service.
The use of marketing pixels is an excellent way to remarket to users that have recently checked your website in the past. Pixels are tiny snippet codes that are added onto the back end of your website that track information about past visitors. With the information stored in the pixel, an audience can be created to target past visitors of your website on social media and encourage them to take action.
Contact Digital Drive at 855-776-4123 to get started with your social media advertising campaign.