Properly marketing your product and services on the google platform can generate the leads your business needs to succeed, whether you sell products or services.
Forms of Advertising on Google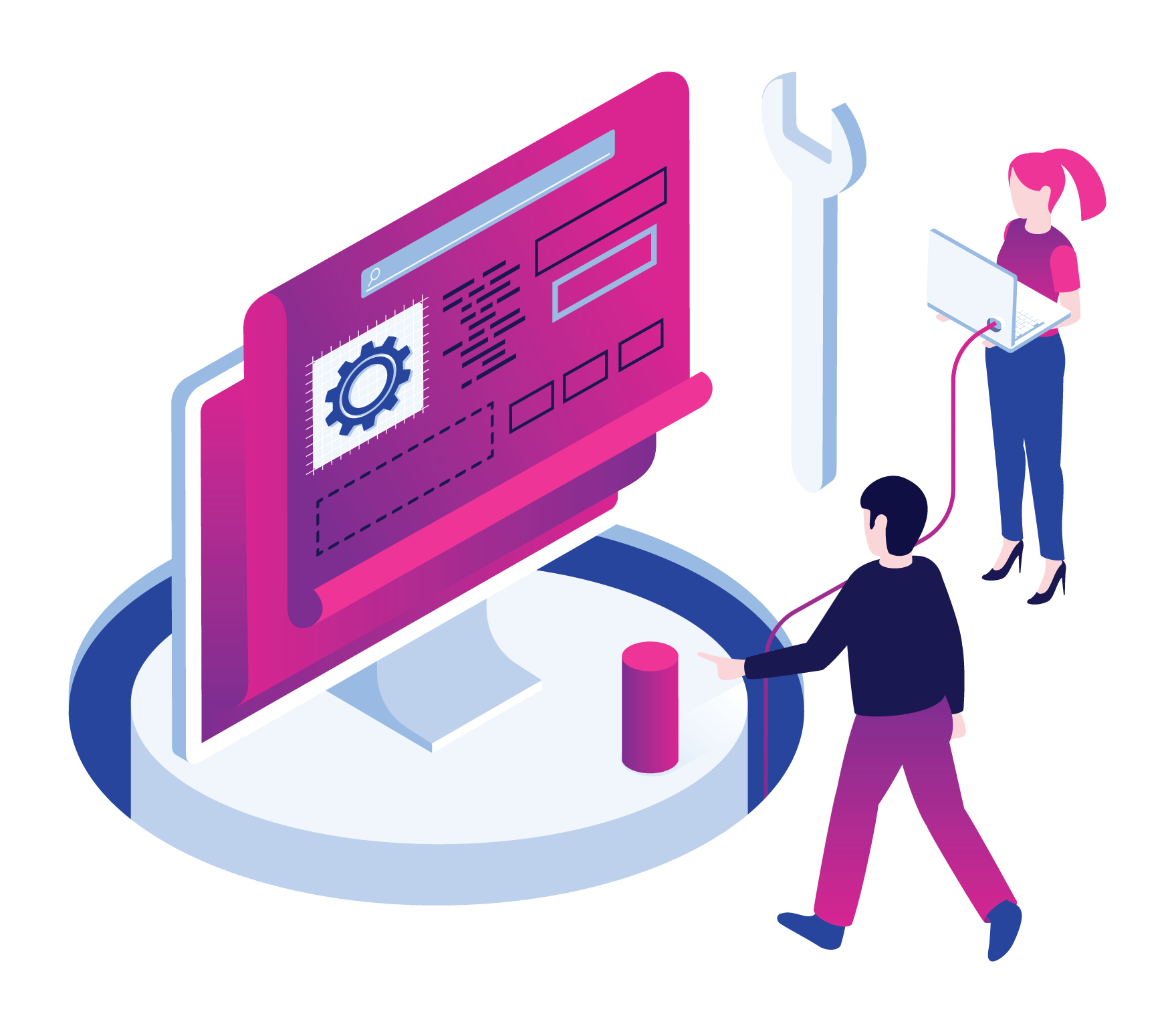 Search
Search ads are text ads made of keywords that will appear when a relevant google search is made. The ads will appear either above or below the search results.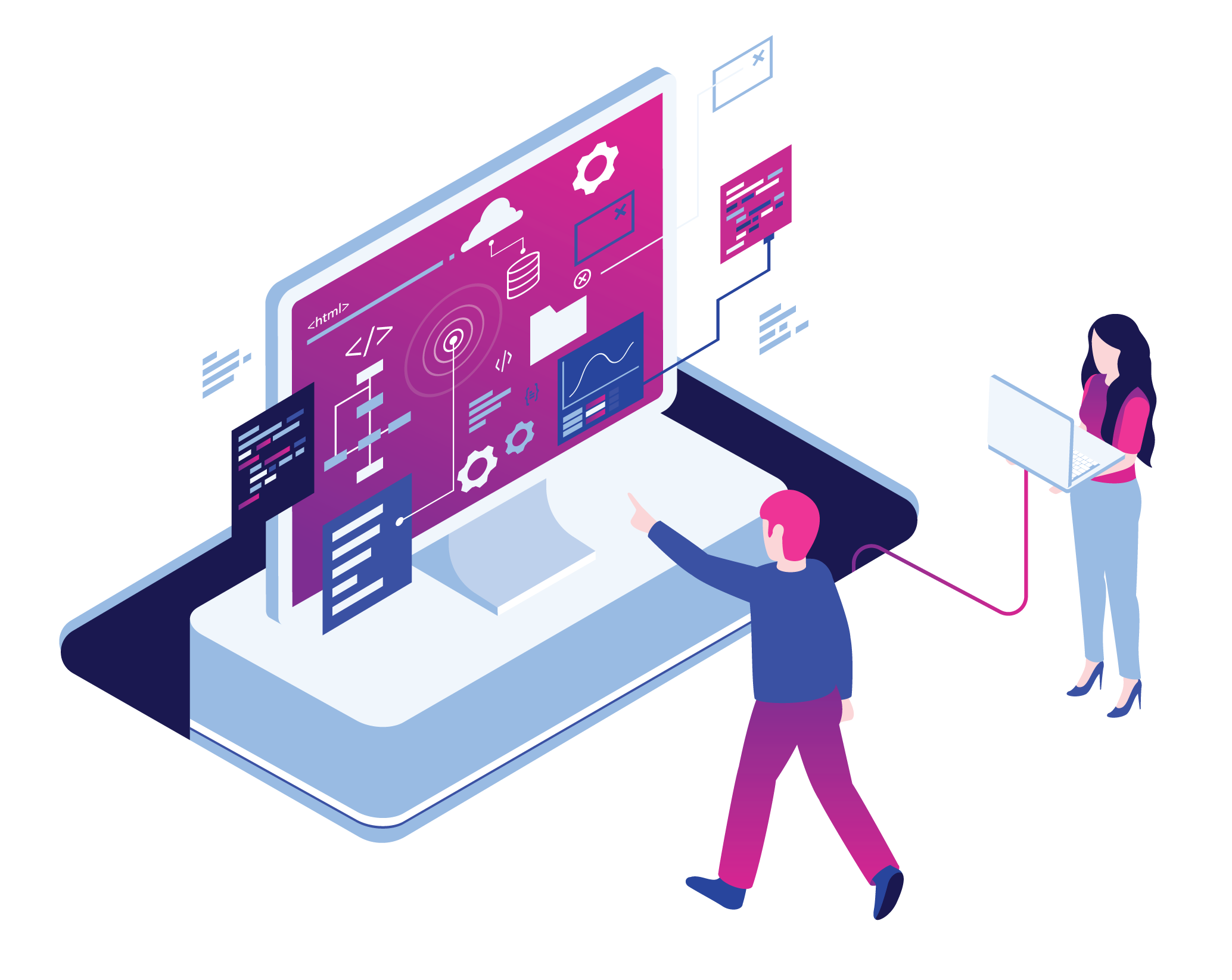 Display
Displays are graphic banner ads made of various sizes that appear on multiple websites that are a part of the Google network.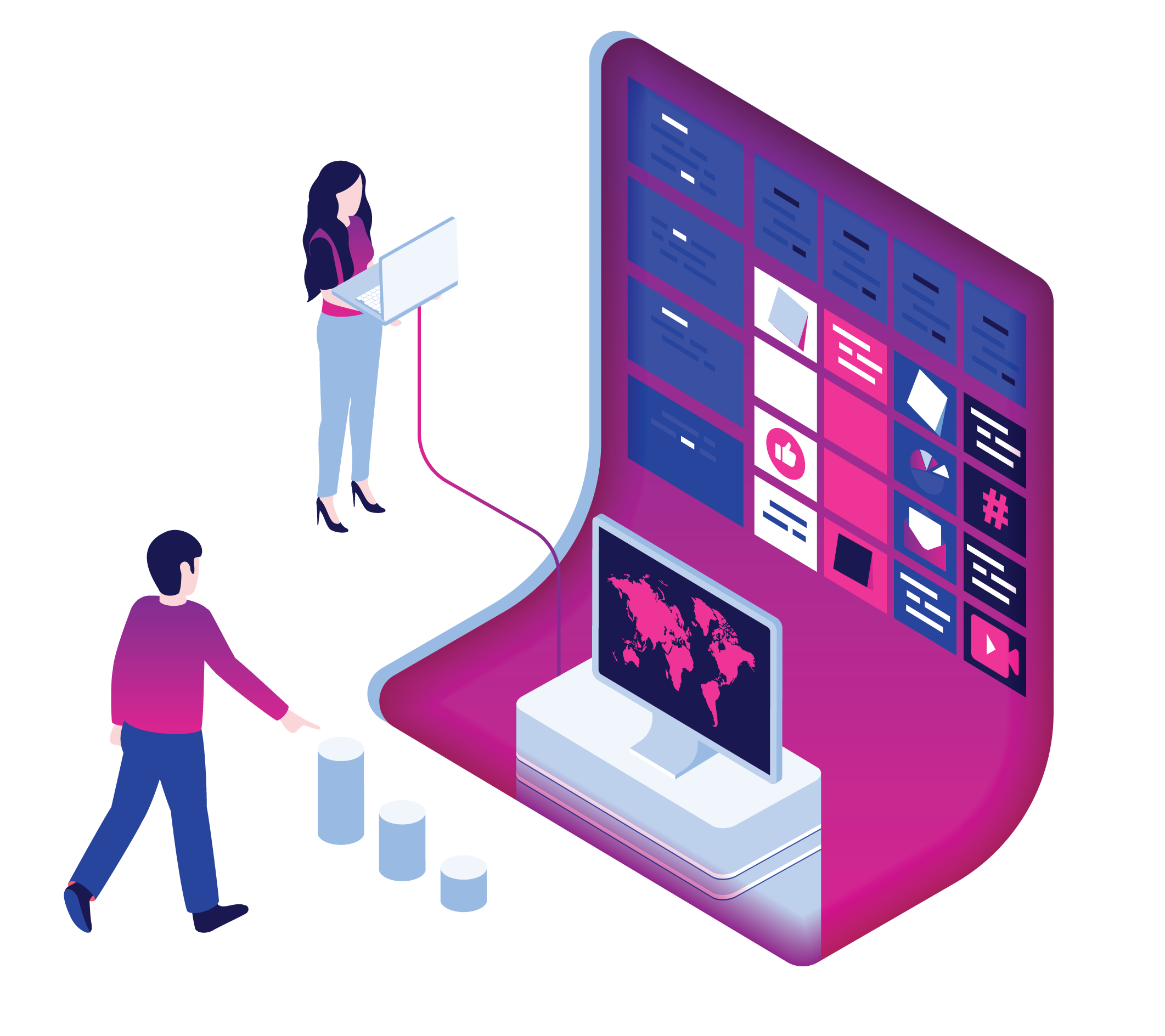 Video
Video ads are essentially commercials of various lengths that can be viewed on youtube and other ads in the Google Network. They can either show before, during, or after a video has been watched.
When advertising through Google, you have the power to target specific demographics and audiences to properly market your business or service. Creating custom-tailored audiences specific to your business needs is a powerful way to build brand awareness and grow your business.
Google Ads also uses Remarketing as a way to reconnect with past website visitors. When setting up a remarketing tag, display ads will be used to target past website visitors that have previously shown interest in your business on other websites they may be on. Remarketing helps remind past visitors of their website visit and increases the likelihood they will take action.
Contact Digital Drive at 855-776-4123 to get started with your Google Ad campaign.